Easy Chair Pierre Jeanneret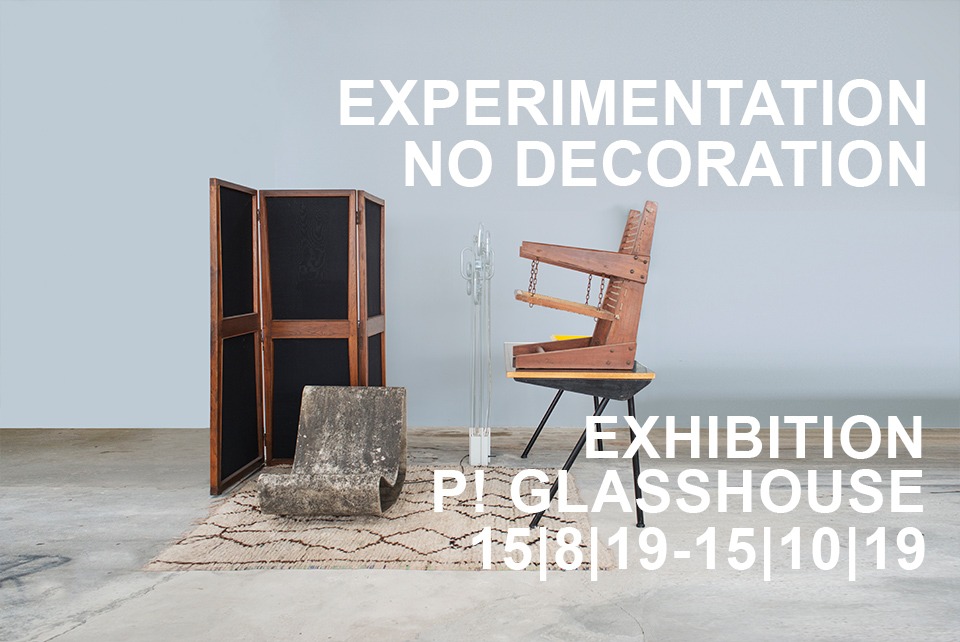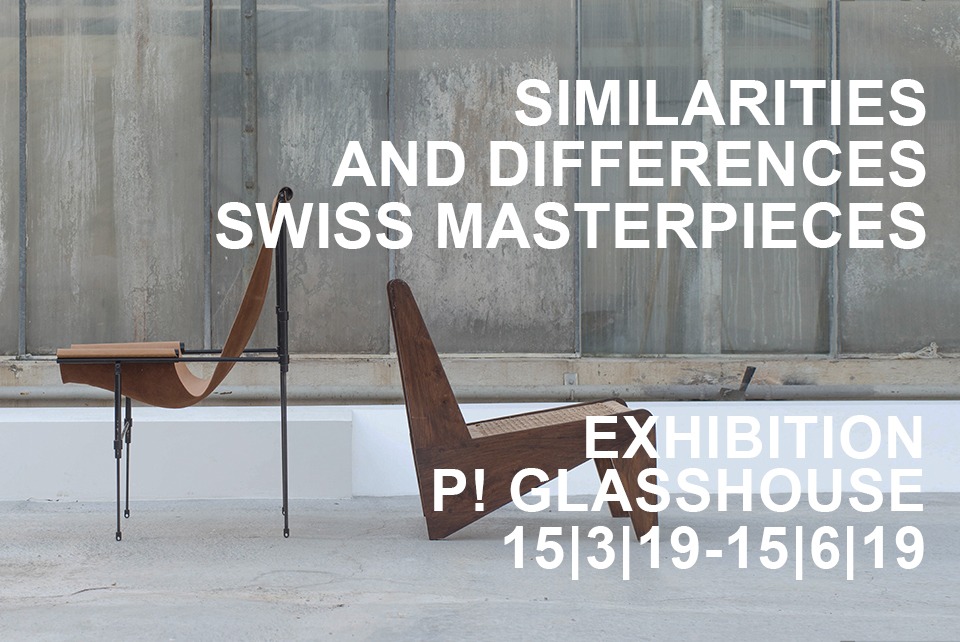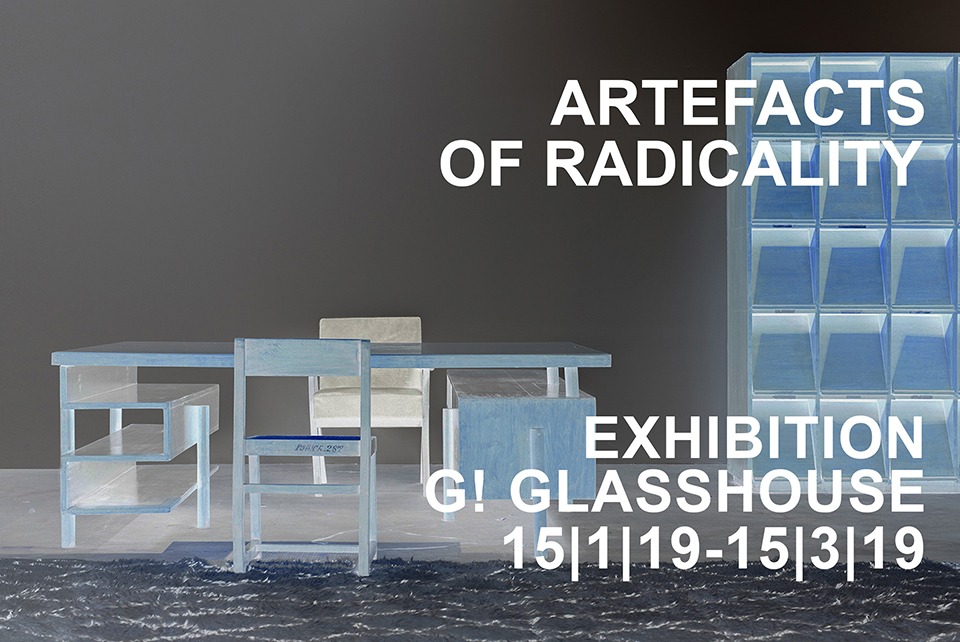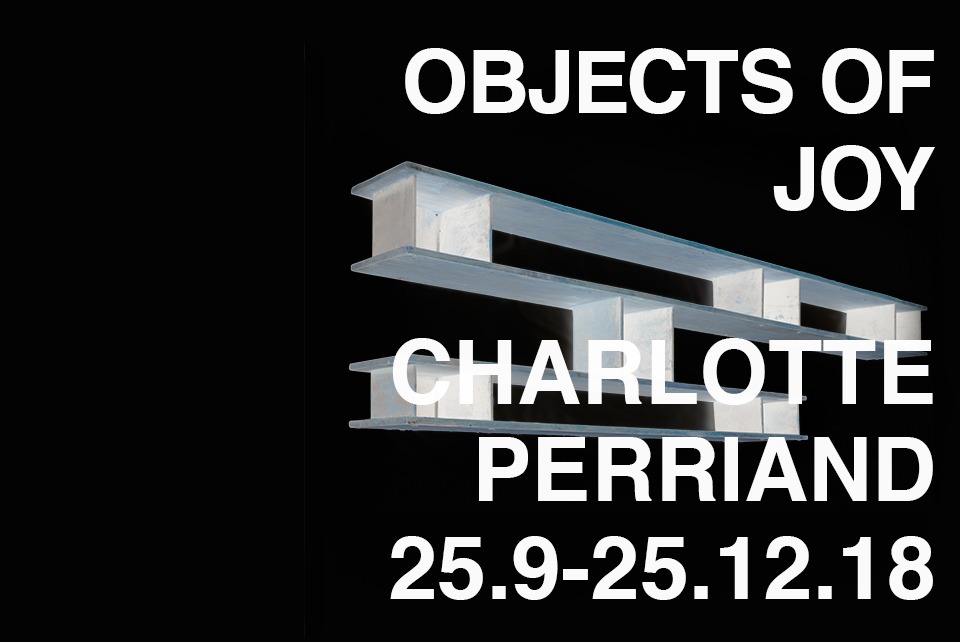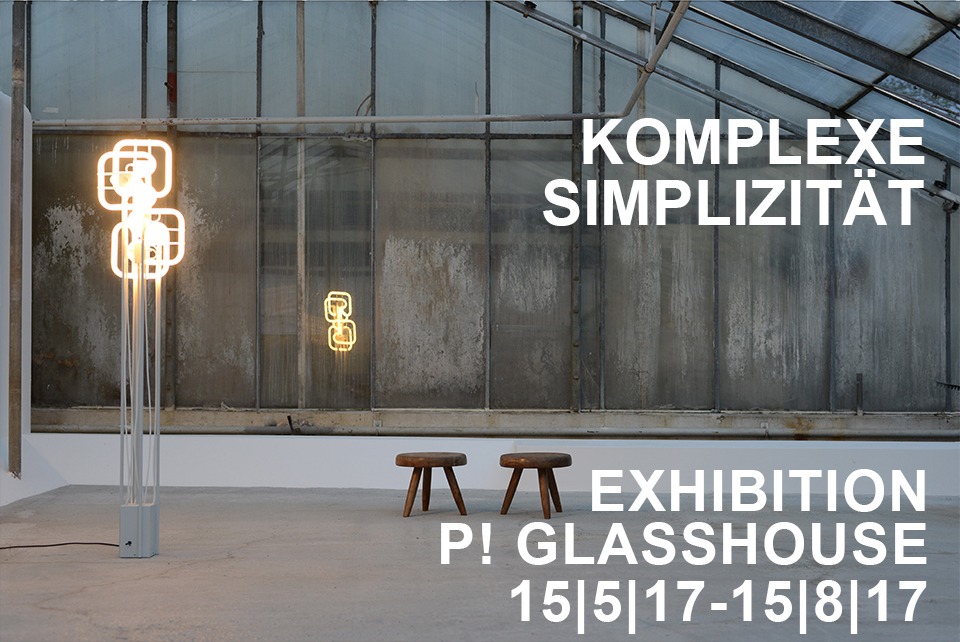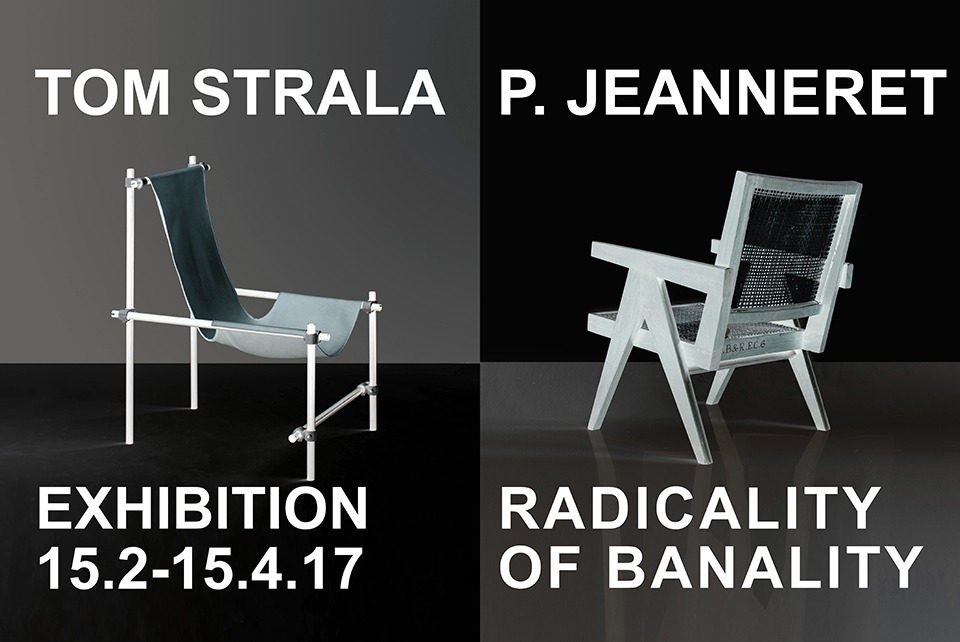 We are planing design fairs and exhibition in our gallery space. That rare limited furniture pieces are together with art a great composition. Finally the Pierre Jeanneret easy chair is still the most famous design piece of the 20th Century.

We exhibit here in Dietikon close to Zurich. We have an industrial hall in an old glass house. So we are able to show on more the 500m2 our fantastic selection of rare Mid Century vintage design. Some of the furniture and architectural pieces are from France. On the other hand we have a lot of Swiss Design. Interior designer love to combine chairs designed by Jean Prouvé and daybeds by Charlotte Perriand. This teak and cane easy chairs from Chandigarh are limited selection. So we exhibit on Art Basel together with other galleries like Hauser & Wirth, Gagosian, Galerie Eva Presenhuber, Galleria Massimo De Carlo, Paula Cooper Gallery, Luhring Augustine, Nulifar, Jacksons from Stockholm Karma, Campoli Presti, David Kordansky Gallery or Gavin Brown's. So we sell art and design at the P! GALERIE also called P! Gallery. The foundation Louis Vuitton has prepared a very nice exhibition about Charlotte Perriand. Finally they were showing good pieces done by Cassina and of course by older producers like Steph Simons in Paris. Steph Simon was at that time the most innovative gallery on the rive gauche. The art space has been opened at boulevard Saint-Germain in Paris.

Paper laterns by Isamu Noguchi, and rare collector items like the ceramic vases by Georges Jouve were presented there in the showroom. For us quality is essential, to show unique and authentic furniture with a historical background. Many design and art collectors all over the world appreciate that selection. Going deep into the topic. We act also als architects offering houses of metaphysical beauty. We search for the depth of the humans and express it as architectural interpreation. That makes architecture rich as examples also exhibition space at the Centre Pompidou.
Pierre Jeanneret easy chair