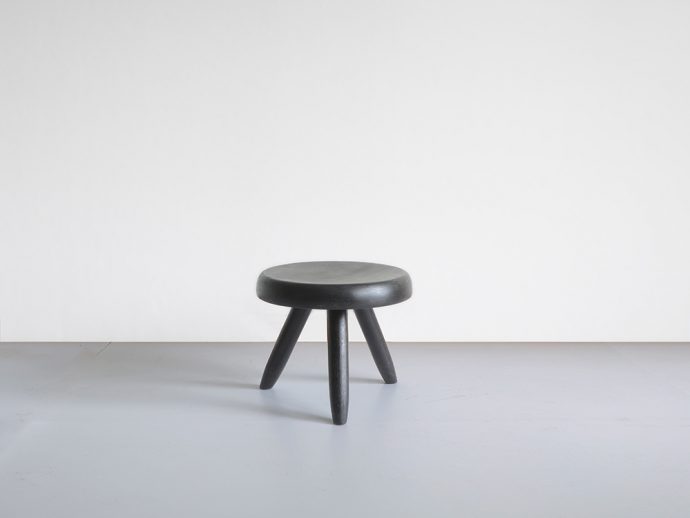 "THREE-LEGGED STOOL", C. PERRIAND AND P. JEANNERET
three-legged stool, ca. 1947. From the l'Equipement de la Maison series. Not produced for the Chandigarh project. Produced by Galerie Steph Simon.
Price:
sur demande
Dimensions:
270mm x 320mm (diameter)
Material:
Lacquered oak, original lacquer
pierre jeanneret chandigarh est grand
jeanneret chaise à vendre
Chandigarh. Pierre Jeanneret designed together with Le Corbusier a new capital in Chandigarh. In the 1950es they created a vision of new living, where modernity and tradition came together. The spririt of India and modernity of Europe created a world, where archaic and modernity get an unity. Le Corbusier left soon the project and was looking for new chalanges.