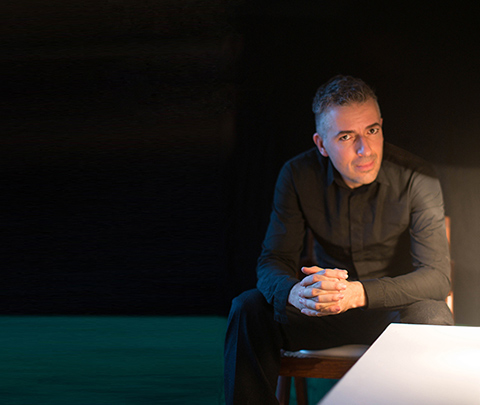 P! OFFICE
The P! Galerie has been established by the architect P! Hadžimanović in Zurich, Switzerland. We offer a selection of rough objects, avoiding any decorative life-style design. So, we focus on Pierre Jeanneret, Le Corbusier, Tom Strala, Charlotte Perriand, Lina Bo Bardi, or Jean Prouvé. This strong specialization allows us to ensure the highest level of professionalism. We provide other galleries all over the world. Also we cooperate with auctioneers like Sotheby's, Wright20, private collectors and all others are of welcome too.
CONTACT
Backoffice:
Obere Zäune 20
8001 Zurich
Switzerland
+41 44 400 40 11
[email protected]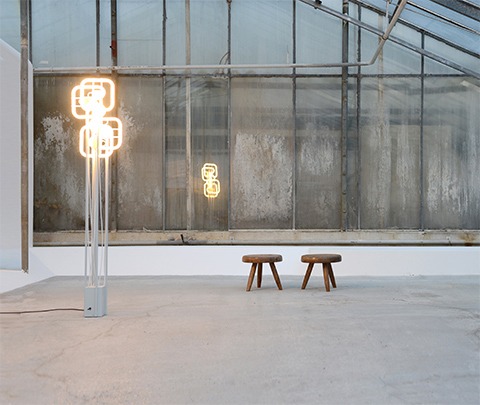 P! GLASSHOUSE I + II
Our showroom is only 15 minutes from the center of Zurich and the international airport. We exhibit our our selection in two greenhouses. The premises are raw, and the industrial atmosphere matches our collection. On 460m2, we hold four exhibitions per year, showing rare items by Swiss designer like Le Corbusier, Pierre Jeanneret, Willy Guhl or Tom Strala. But we show also French designers like Charlotte Perriand and Jean Prouvé or some iconic items by Lina Bo Bardi or George Nakashima. The gallery is open by appointment. The gallery owner is looking forward to welcome you personally there.
Enclosed the catalogue here.
CONTACT
Florastrasse 12
8953 Dietikon
Switzerland
by appointment only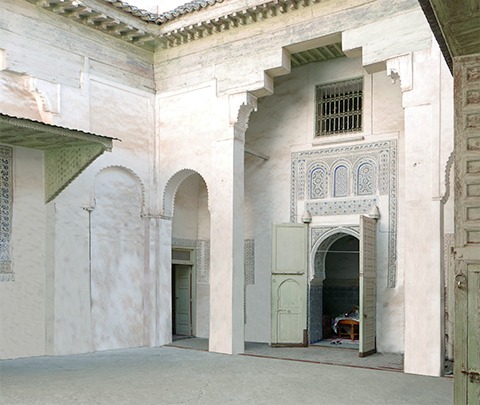 P! EXPERIMENTAL
In the oldest quarter of Marrakech there is P! EXPERIMENTAL. In one of the most authentic riads from the time of the Saadians (16th century) we show two exhibitions per year. Our focus is on antique Moroccon carpets and European design with a non-European influence.
Now, the renovation works are taking place. We look forward to welcoming you again in 2021.
CONTACT
Derb Sidi Bouaamar 36-39
Zaouiat Lakhdar
40030 Marrakesh
Morocco
Reopening in 2021
Charlotte Perriand design
Jeanneret furniture

French design Jean Prouvé
Jeanneret and Charlotte Perriand
Pierre Jeanneret makes a chair in teak and cane. With Le Corbusier we made Chandigarh in India. The Museum of Fine Arts in Paris with a furniture gallery. Objects of art and good condition. Paris and Lyon are for Charlotte Perriand. Also Brussels and Antwerp for a fantastic situation. With quality guarantee. Bench and deck chair are here. Desks and writing table. Without Le Corbusier and Villa Savoye. Tajan sell furniture from us. Sell design. Buy chairs and armchairs. The caning chair. High quality. Cooperation of artists and architects, who work with the sofa set. Beautiful object of the Gallery P! in Zurich. In Switzerland everything is right. Global object offering is international. Art for art with the artists of revolution and media art. Canada and Belgium, with Antwerp and Bruges. The Corbusier furniture and furniture of authenticity. Rare works of Villa Savoye. And then modern architecture with Le Corbusier